Customers are becoming more and more aware of their preferences. Each contact with the company is followed by experience. As our experience shows, through testimonials, customers can recommend or advise a company, product or service, and positive experiences translate into recommendations.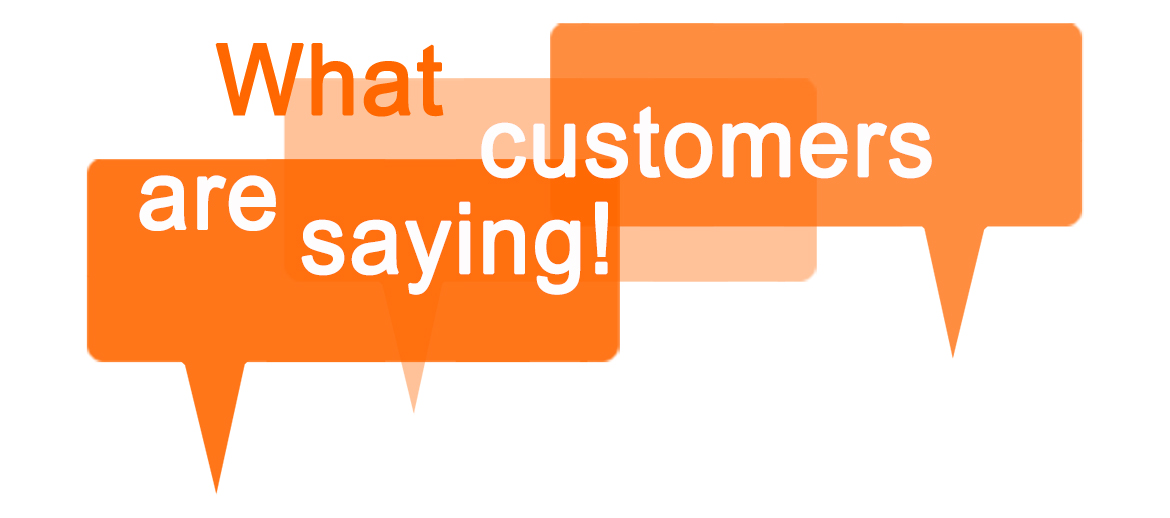 We know how much work there is in the design, implementation, marketing and production of your dream product. We also realize how important it is to select the right partners to cooperate with contracts. We know that each step depends on another and that only the reliability of all elements gives the comfort of work. Therefore, when working on orders, we make every effort to ensure that they are made to the highest standards, with deadlines that are kept. The opinion of our customers in this respect is very important because thanks to them we can constantly control and improve the quality of delivered service and products.
Below we present selected comments of customers who used our services and were kind enough to share the impressions of cooperation with our company. We hope that soon your opinion will appear among the following.
We have received the goods and we are extremely satisfied. They look great….
When we have made some pictures for our new leaflet I will send you a copy, so you can see where your product is used….
We can only say: We are very satisfied with quality, service and your company.
We hope to sell many and come back with more orders…

Christina

,

http://www.infragroup.dk/