Contact info
By filling out the form, you are closer to realize your manufacturing needs.
NORDMET is conveniently located in Nasielsk in the Mazovian Voivodeship Province in Poland.
We are only an hour's drive from of the Warsaw-Chopin airport (LOT and SAS flights daily, WizzAir 2-3 times a week from Malmø), 25 minutes from the second Warsaw airport - Modlin and less than an hour commute from the Warsaw City center.
Our factory and delivery address: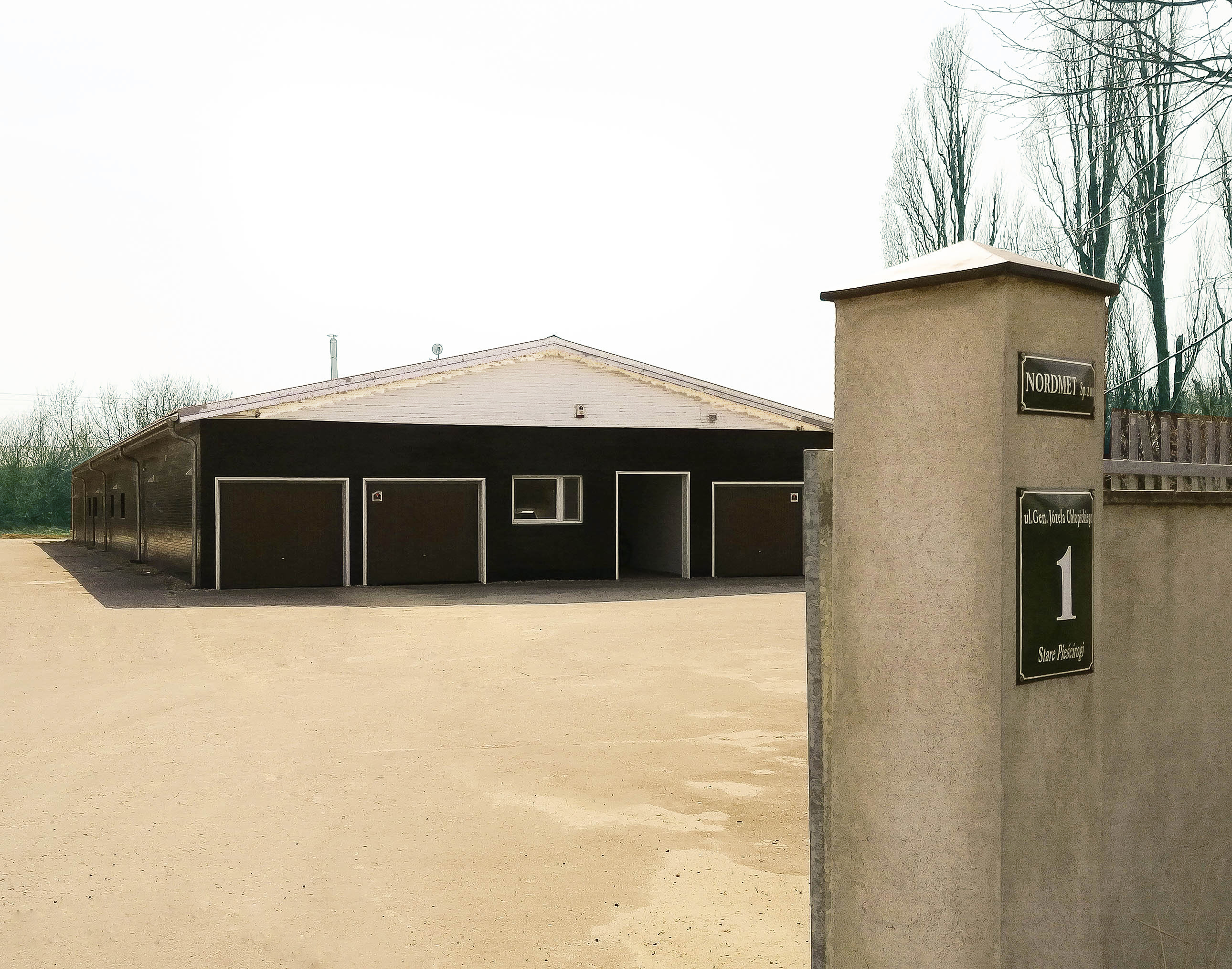 NORDMET
ul. Gen. J. Chłopickiego 1, Stare Pieścirogi
05-191 Nasielsk
Poland
Our reg istered address:
NORDMET Sp. z o. o.
ul. Kornelii 3, Natolin
05-825 Grodzisk Mazowiecki
Poland
NIP/VAT no. 529-179-32-02
tel. +48 726 446 726
E-mail: nordmet@nordmet.pl