Wood Production:
Here at NORDMET, we are able to offer remarkably finished goods requiring one or more of the following operations during production:
- CNC machining of various types of wood and MDF materials
- cutting of various types of wood and MDF
- milling of various types of wood and MDF
- grinding of various types of wood
- liquid painting of MDF
Medium-density fibreboard (MDF) is an engineered timber product made by breaking down hardwood or softwood residuals into timber fibers, often in a defibrator, combining them with wax and a resin binder, and forming panels by applying high temperature and pressure. MDF is generally denser than plywood.
Natural timber can be formed and shaped in many ways. Numerous traditional examples of woodturning can be found in most homes and workplaces.
Selection
To offer a product that our customers will be satisfied with, we always choose the highest quality wood for its production.
Quality control
Every product in our company is checked by qualified employees before shipping. It does not matter if the order was of a few or several thousand components. Quality is the most important thing.
We offer a wide range of products that include a diversity of this natural material as well as optional finishes. Click here to view the available finishes.
We try to answer all inquiries as soon as possible, however, due to the individual approach to each order, we ask to allow a few hours to a few days to get a quote.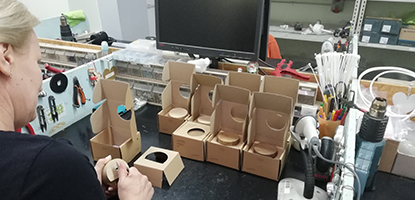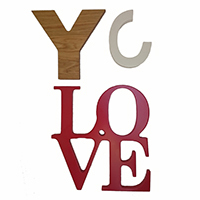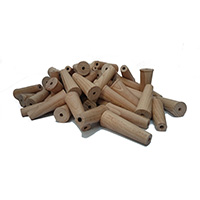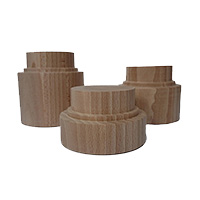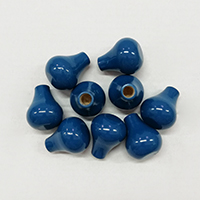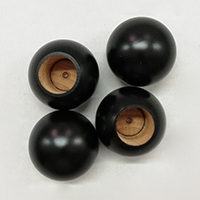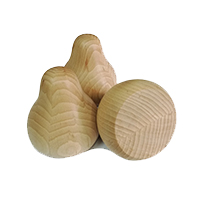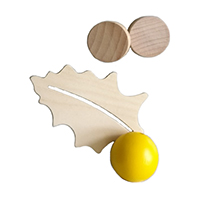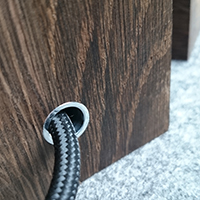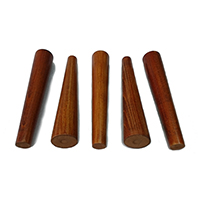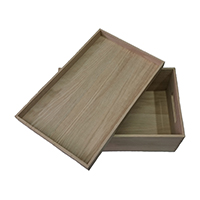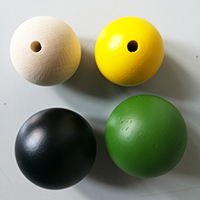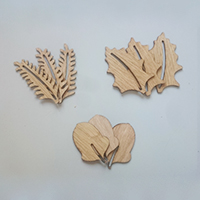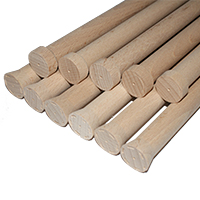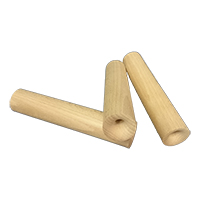 --