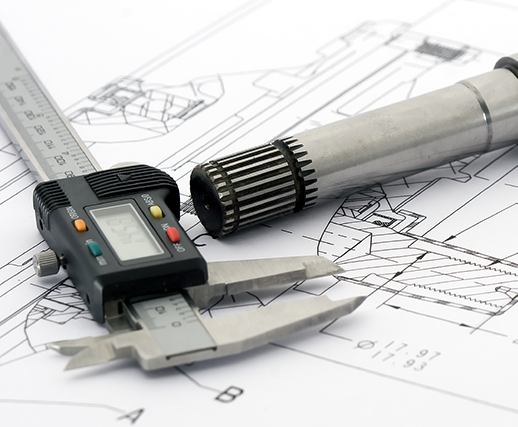 Welcome to Nordmet Custom Fabricated Metal & Wood Product Manufacturing Company!
Founded in 2011, Nordmet is a custom fabricated metal and wood products manufacturing company, offering a plethora of different industrial and production solutions.
We assist our OEM customers by reducing their operating costs, using higher quality materials, and transcending JIT targets. We specialize in design, manufacture, and assembly of metal and wood products. Our specialty also includes a complex assemblage of electrical components and equipment.
We are able to meet our customers' unique requirements, meeting their exclusive specifications, limited timetables, and a broad range of budgets. NORDMET supplies customers in a range of different industries, producing and assembling high-quality products for a variety of intended uses.
By utilizing our assembly services, your company can significantly reduce project complexity as well as the overall costs associated with labor and inventory management.