Services list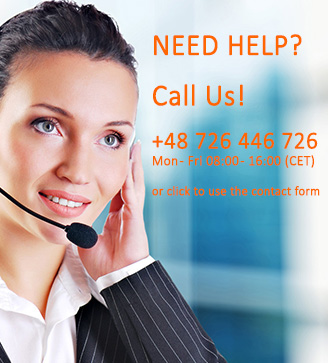 Nordmet is a company for customers that are looking for a partner in the field of metal and woodworking. Modern technologies of metal and wood processing make our services attractive both in terms of timeliness and quality.
Many years of experience in the industry is translated into many successful transactions and a large group of customers in constant cooperation. Our mission is the highest product quality and customer satisfaction. We are characterized by reliability and flexibility, that is appreciated by all of our customers.
Nordmet offers complete solutions for the assembly of manufactured goods, packaging, and shipping.
Our production process is based on the Lean Manufacturing Methodology. We also offer OEM manufacturing, engineering, maintaining inventories, and both B2B and B2C logistics support.
Implementation of new products and engineering optimization of existing
Fast and professional implementation of a new product, from pricing to readiness for serial production as well as modification and optimization of customers' existing projects is available on demand.
Sourcing services
We provide sourcing and outsourcing services with in-depth knowledge of our contractors' production technology, tools, equipment, and the know-how. Our constantly growing network of subcontractors in a wide variety of fields is available to our customers at all times. Nordmet's team keeps building an efficient sourcing network, identifying the right partners, planing working methods, and managing and controlling complex production processes.

Get to know more about our services
At NORDMET, we have implemented our customized ERP system that consists of quality control and various assembly applications…

We have exclusively designed a user-friendly B2B (business to business) online software system for our clients that is…
OEM (original equipment manufacturer) services are implemented when NORDMET makes a part or parts onsite that are used…